African Textiles | Toronto
Welcome to Ceektex International
Established in 2009, we supply premium quality African fabrics and products in Toronto.
About Us
Created by a Ghanaian-Canadian couple, CK Amoateng and his wife Ciska Fredua Agyemang, Ceektex International is a leading retailer and wholesaler specializing in African textiles and several other African products.
As direct importers, every month we bring in the latest African designs and products, always at affordable prices.
Wholesale and retail distributor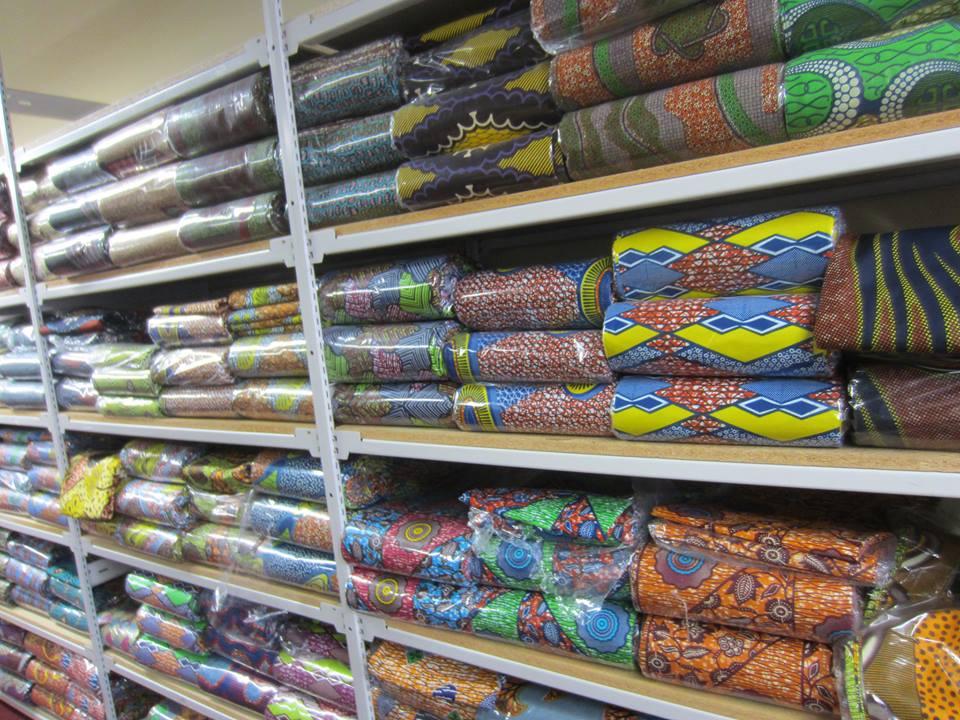 African Textiles and Products
At Ceektex International we pride ourselves on our unique African textiles which create a traditional, yet modern fashion statement.
Our authentic African products and excellent customer service are what makes our clients love us so much that they keep coming back and also keep referring us to their family and friends.
Authentic African products

 
Opening Hours:
Monday to Saturday: 10 a.m – 7:30 p.m
Sunday: Closed
For more information about our products,