African Wax Print Fabrics (Wholesale & Retail) in Toronto
Located in Toronto, Ceektex International supplies
African wax print fabrics for wholesale and retail purposes.
Traditional African Designs
Ceektex International specializes in authentic and traditional African textiles. Our priority is to constantly update and bring innovative designs and fresh colours to our store.
Rest assured that our fabrics and clothing are of premium quality. Visit our store and let us walk you through our large collection of African fabrics.
Premium quality fabrics and clothing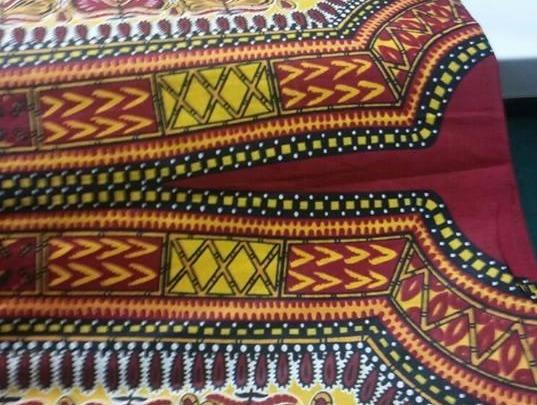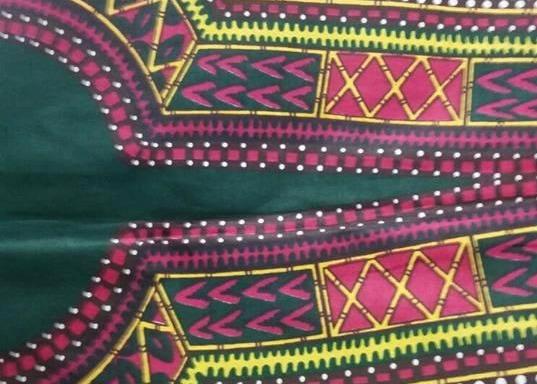 African Textile Brands
At Ceektex International, we distribute a variety of high-quality and brand name fabrics and products, including:
Bonwire Kente
Ntonso Ntiamu
Ghana Batiks
Tie n dye
GTP
ATL, etc.
We also supply international brands such as Vlisco and Gartzner, and are official distributors for Julius Holland, Mitex Holland, President Holland, etc.
Official distributors for Julius Holland, Mitex Holland, President Holland, etc

 
Other African Products Offered:
Drums
Carvings
Beads
Shoes
Crockery
Umbrellas
For more information about our products,