African Clothing (Wholesale & Retail) in Toronto
Ceektex International supplies a variety of African clothing for wholesale and retail purposes.
We are located in Toronto.
Traditional and Modern Styles
Today, most modern Africans wear Western-styled pant suits, shirts, dresses and shoes. Others continue to combine the old with the new, wearing traditional clothing, along with Western styles. We offer a wide range of African clothing with a mix of traditional & modern style wear.
At Ceektex International we offer a wide range of African clothing that combines both traditional and modern designs.
Combining traditional clothing along with Western fashion styles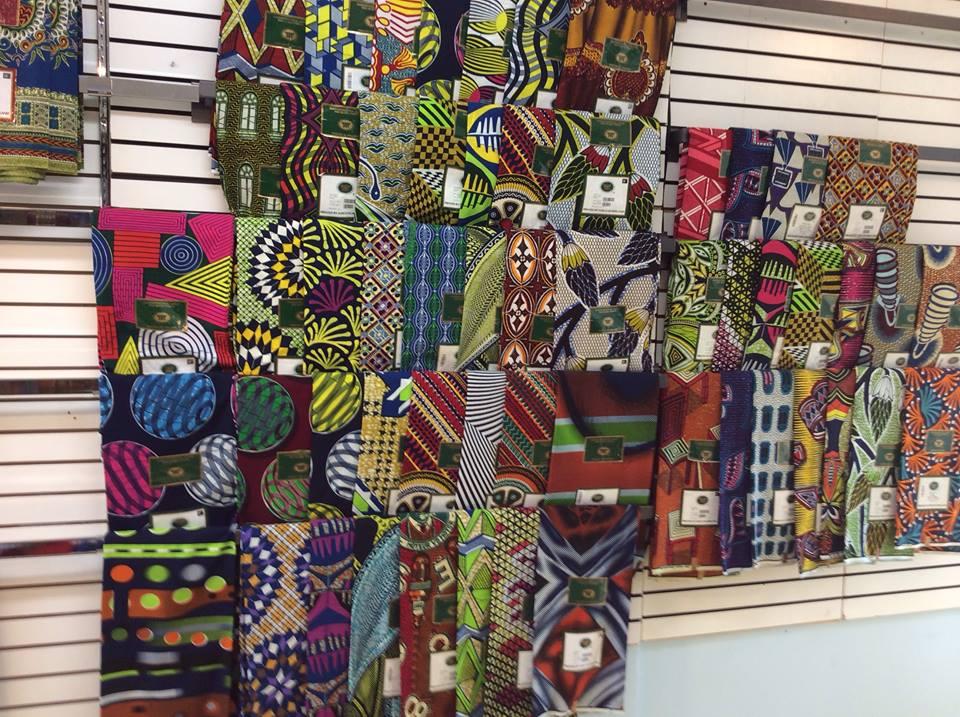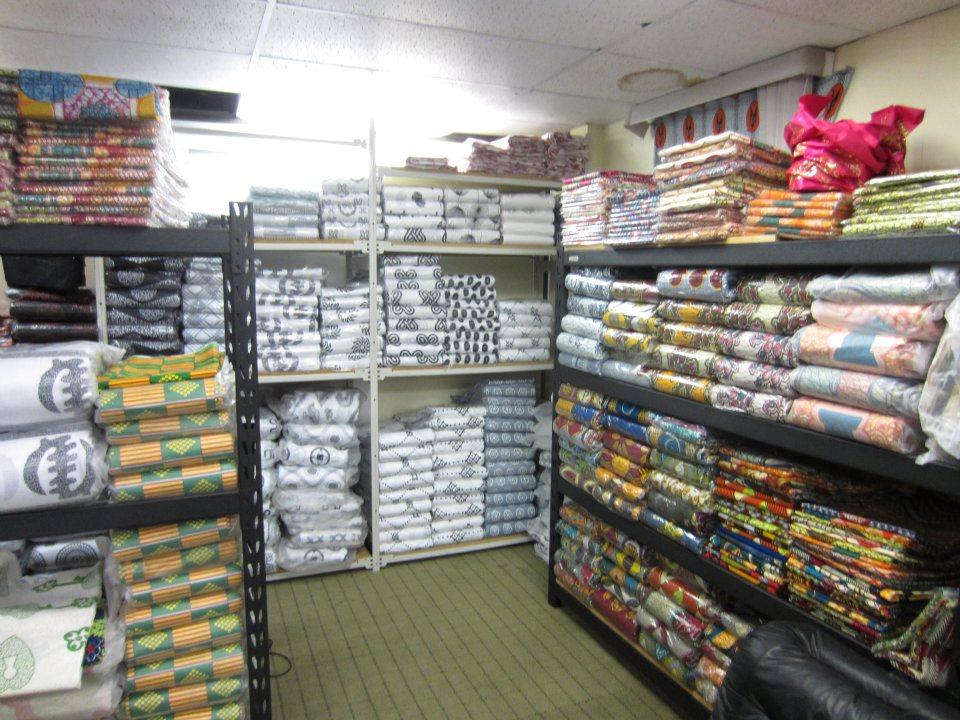 Finest African Textiles
If you are a fashion designer looking for an exclusive range of fabrics to spice up your collection, search no further! At Ceektex International, our fabrics are meticulously designed by expert craftsmen who have an acute sense of fashion and are precise in their handiwork.
Drop by our shop for the finest African textiles.
Meticulously crafted by experts

 
We distribute brands such as:
Vlisco
Gartzner
Bonwire Kente
Ntonso Ntiamu
Ghana Batiks, etc.
Our African fabrics are available for wholesale and retail purposes.